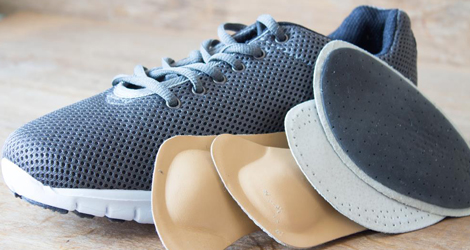 When it comes to comfort while walking or running, footwear plays a significant role. Perfectly fit footwear or shoes can enhance your easiness and prevent pain in the feet and lower limbs. Finding the best fit for your feet is not an easy job as size varies from person to person.
If you are dealing with foot or limb conditions, its advised to use orthotics and to get your existing footwear modified by professionals. Though orthotics are designed to provide relief from acute and chronic pain, modified footwear reduces the risk of such pains.
Types of Footwear Modifications
Footwear modifications are done to improve the functionality of the shoes and prevent several foot conditions, such as leg length discrepancy, arthritis, ankle pain and muscle pains. Some common modifications done with footwear are:
Medial Buttress.
Sole Wedging (Lateral)
Lateral Flaring
Sole Extension
Rocker Soles
Velcro Conversion
Elevation
Buttresses
Stretching
Flares & Lifts
Tongue Pads
Excavations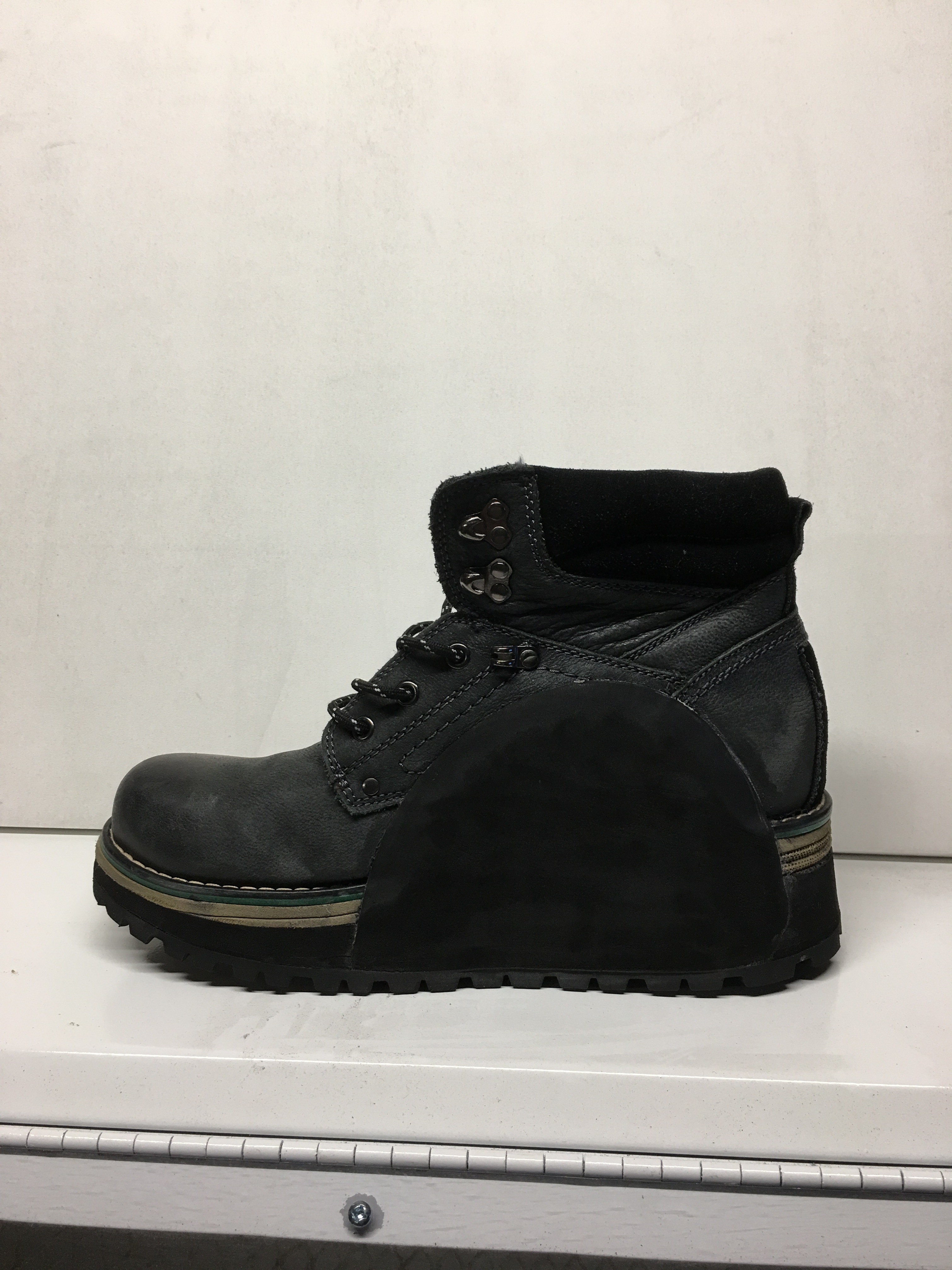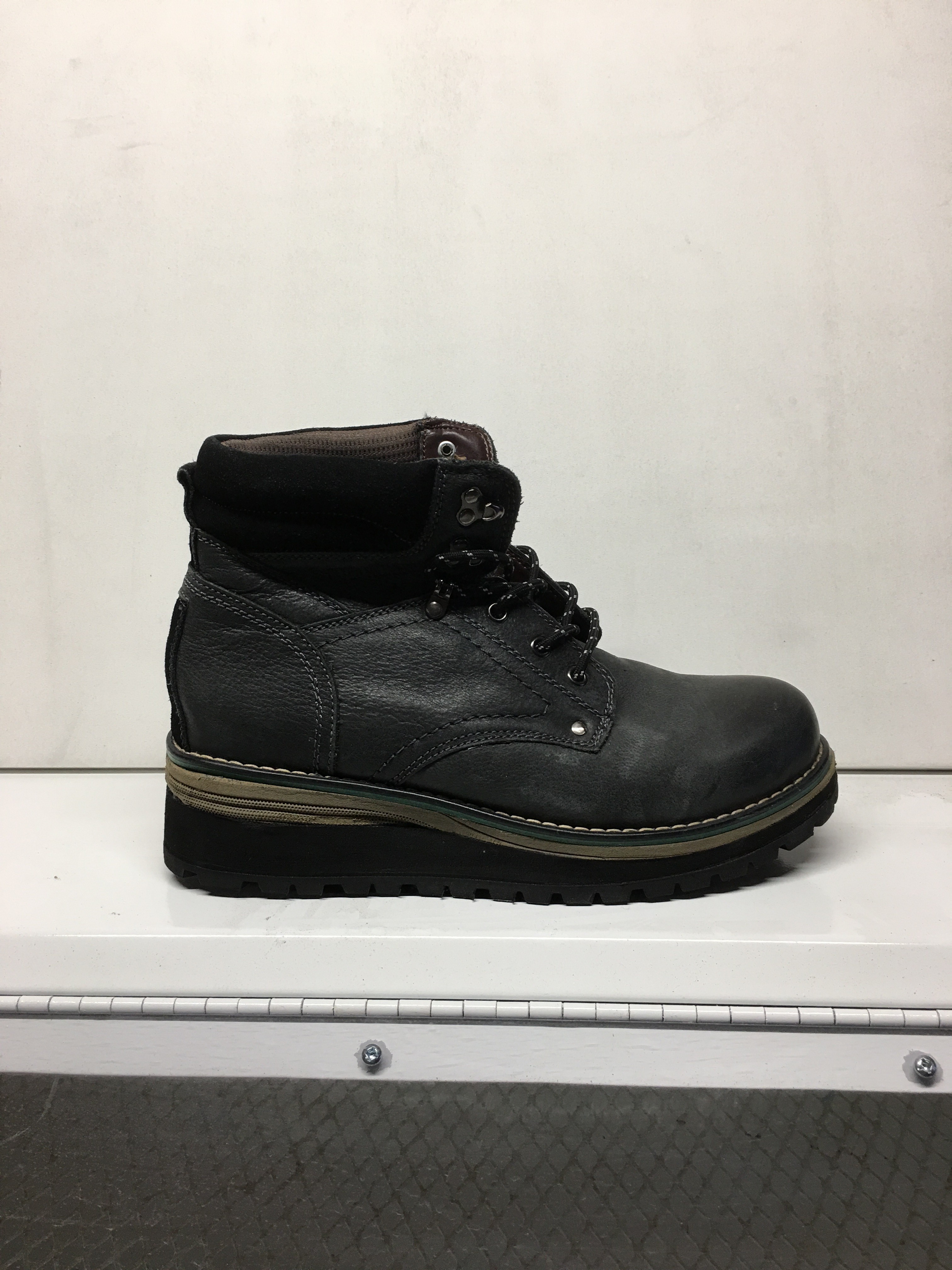 A Canadian Certified Pedorthist is the only professional with a skill set in modification of footwear. Our Pedorthist will recommend the appropriate off-the-shelf or modified footwear to help alleviate your foot ailment.
Perfectly fitted orthopedic footwear can help with an extensive list of foot and lower limb conditions, however, to find well fitted off-the-shelf footwear is sometimes a difficult task. Moreover, there are times where even a foot orthotic will not completely help. In these situations, modified footwear is sometimes the only and best option.